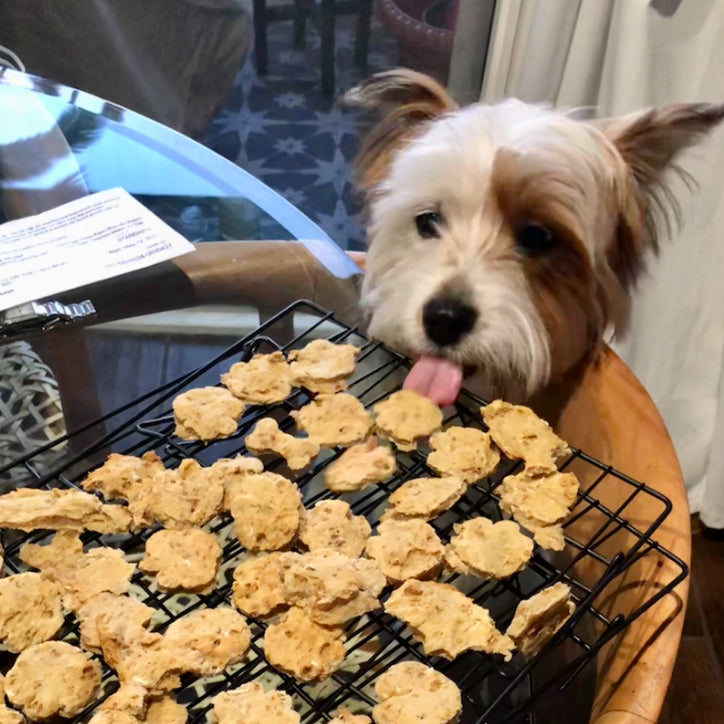 A Story Strengthened
At Luna's Good Dog Treats, our origin story began with fresh, homemade, all natural treats that created a bond between a human and dog friend.
This bond created a spark within the human for self care, growth, and unconditional love. That spark ignited a fire to share this experience with others and to build community.
As the bond strengthens, our story evolves.
Read Full Story
Our mission: Strengthening the bond between human and dog friends
Luna's Good Dog Treats is the place to shop where you want to be sure that the treats you're giving your dog friend are delicious, nutritious, and clean.
At Luna's Good Dog Treats, we make all our products out of 100% meat - no fillers, additives, or preservatives. We simply list out the one single ingredient. It's in the name: chicken breast, beef loin, duck heart. When you buy natural dog treats, you know exactly what's in the treats.
Show your dog friend love and order some of our natural dog treats today. Use the treats as another way to strength your bond.